DAY 1 OF THIS SAVINGS ENDS IN
00

Days

00

Hours

00

Minutes

00

Seconds
Black Friday Day 1 is Over! 
🎉 Black Friday… It's here! 🎉

Up to 35% off sale starts now... Just in time to save for holiday gifts and reignite your routine for 2022. 
• 20% Off Everything 

• Up To 35% Off Collagen and Protein


• FREE SHIPPING on all domestic orders over $75 
Celebrate your powerful body and join the wellness movement. 
Best Value
Up to 35% Off 
Best Tasting Shake Ever

KS Wellness Protein Shake 3-Pack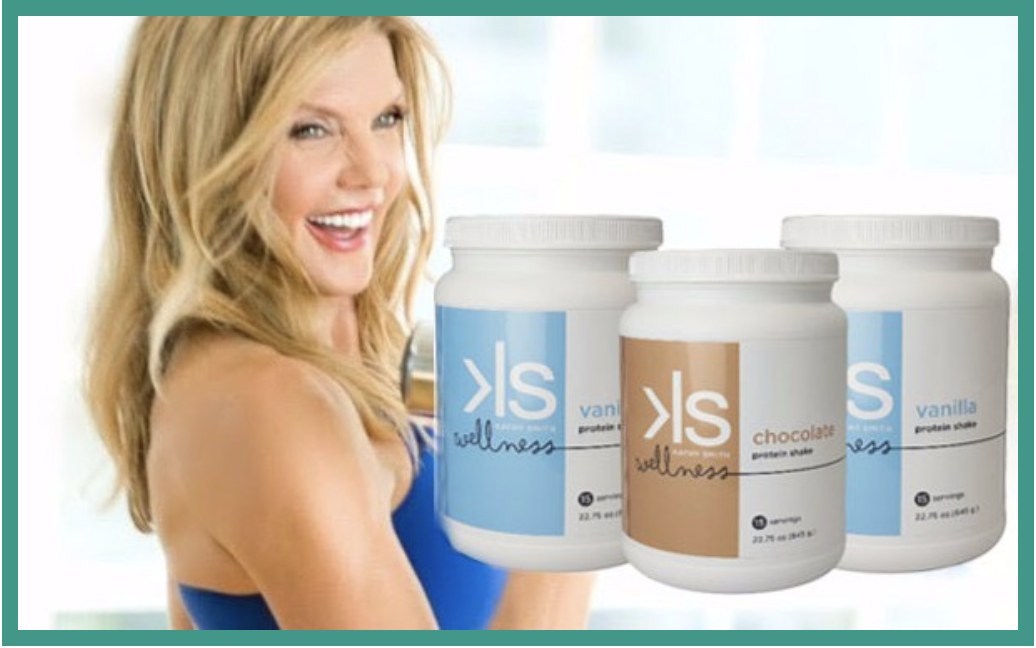 Gretchen
⭐️ ⭐️ ⭐️ ⭐️ ⭐️ 

"Love this protein powder. I mix with fruit and almond milk and have lost 10 pounds in 2 months drinking one shake a day."

Ultimate Chocolate and Creamy Vanilla available.

Whey 3-Pack: 

$149.97

   

$102.39

Plant-Based 3-Pack:

$147

   

$105.60
WELLNESS IN A GLASS!
KS Wellness Collagen and Protein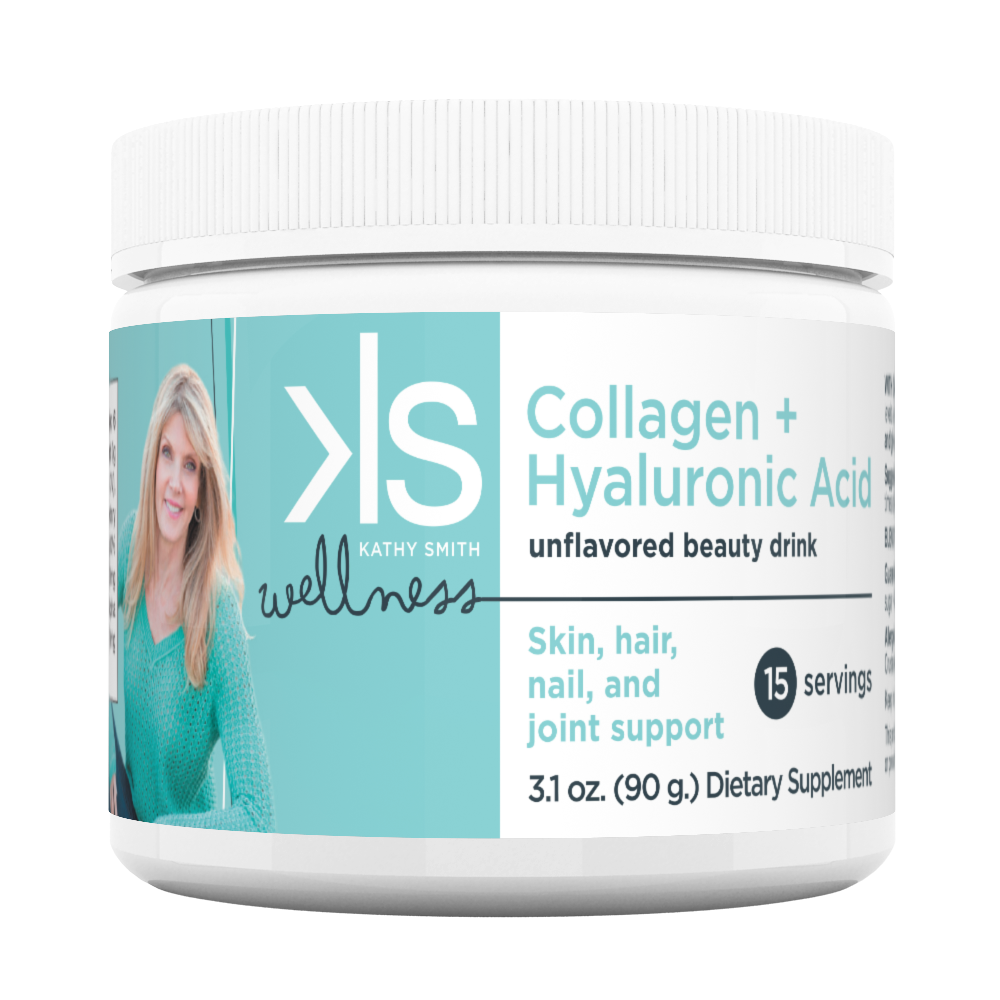 Healthier Hair • Skin • Nails • Joints 

KS Wellness Collagen Beauty Drink


Sandi 
⭐️ ⭐️ ⭐️ ⭐️ ⭐️ 

"Love the addition to KS collagen in my diet! It mixes well into my morning smoothie. I'm already experiencing reduced joint stiffness and more mobility. Complexion boost as well. Love it! Will continue to order this product!"
$44.99

   

$35.99

Save 20%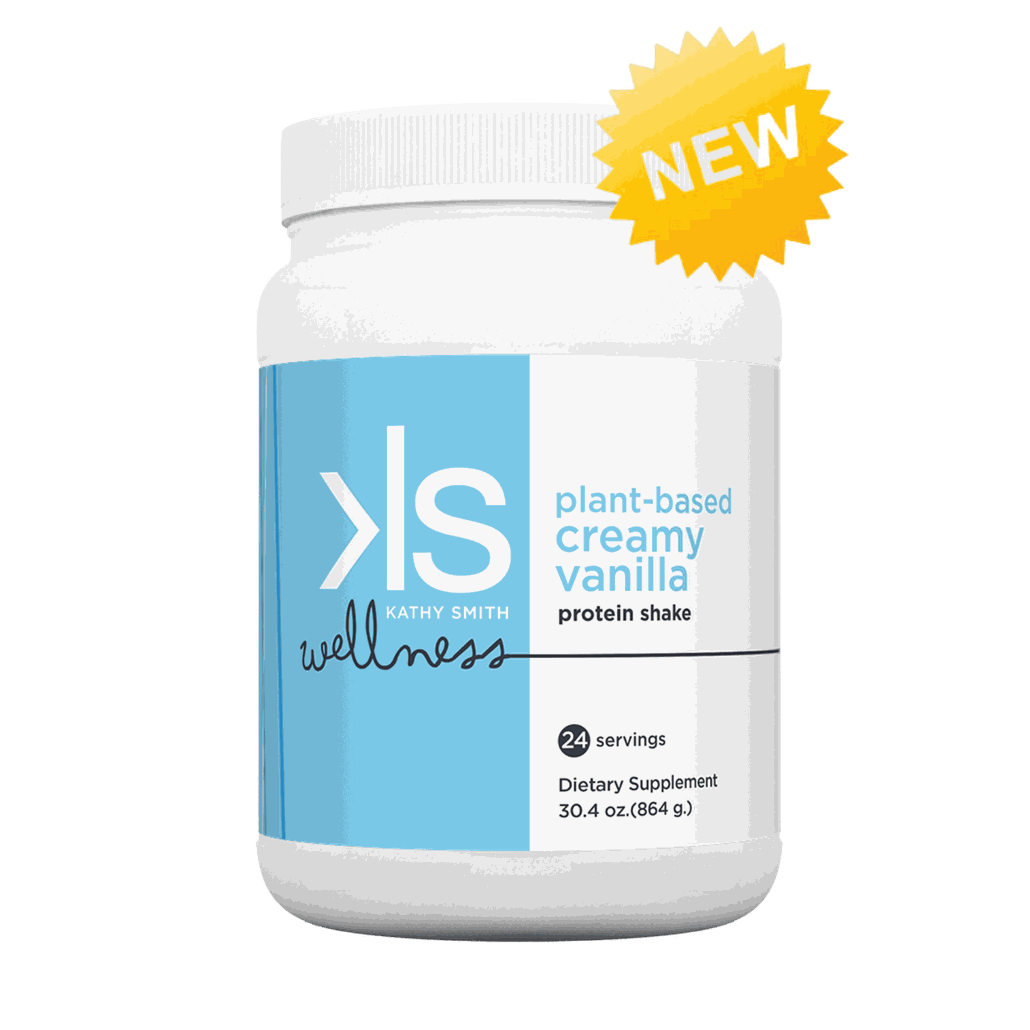 All Natural Plant-Based Protein

KS Wellness Vegan Protein


Cathy
⭐️ ⭐️ ⭐️ ⭐️ ⭐️ 

"Absolutely love how it tastes and helps to curb the hunger!!!"
Made with real plant-based ingredients, KS Wellness is the best way to add the quality plants and protein for optimal health and nutrition.

Ultimate chocolate and creamy vanilla available.
$49.99

   

$39.99

Save 20%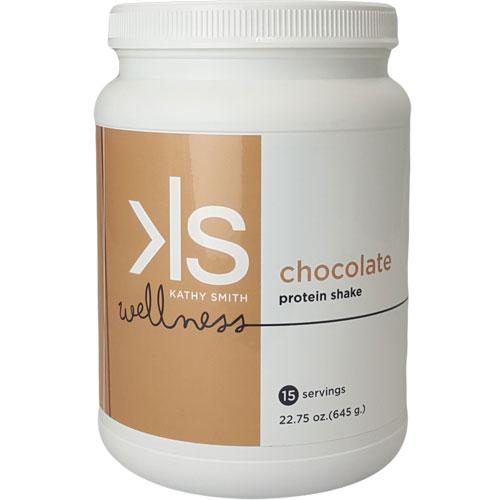 Losing Weight Made Delicious
KS Wellness Whey Protein


Miriam
⭐️ ⭐️ ⭐️ ⭐️ ⭐️ 

"The KS Protein Shake is the BEST I've ever used. Ordered the Creamy Vanilla first, and I look forward to trying Chocolate next! Thank you Kathy!"
Turn your smoothie into a super shake! The whey comes from free-range cows from the western coast of New Zealand. 
$49.99

   

$39.99

Save 20%

NEW!
Protein + Collagen...
The perfect wellness combo

32% OFF!
KS Wellness Protein and Collagen Kickstart Bundle 
"I have tried a lot of protein shakes but I love Kathy Smith's shakes. What I really love is the creamy texture... SO GOOD. I love the convenience and the price is really good." -Karla

"The KS Wellness Collagen is an ultra-premium formula that gives my skin that soft, glowing, supple look." -Paige

1 Bottle protein + 1 bottle collagen
$93.99

   

$63.99

          Save 32%




STAY STRONG, STAY YOUNG!
Exercise and Eating Programs
20% OFF!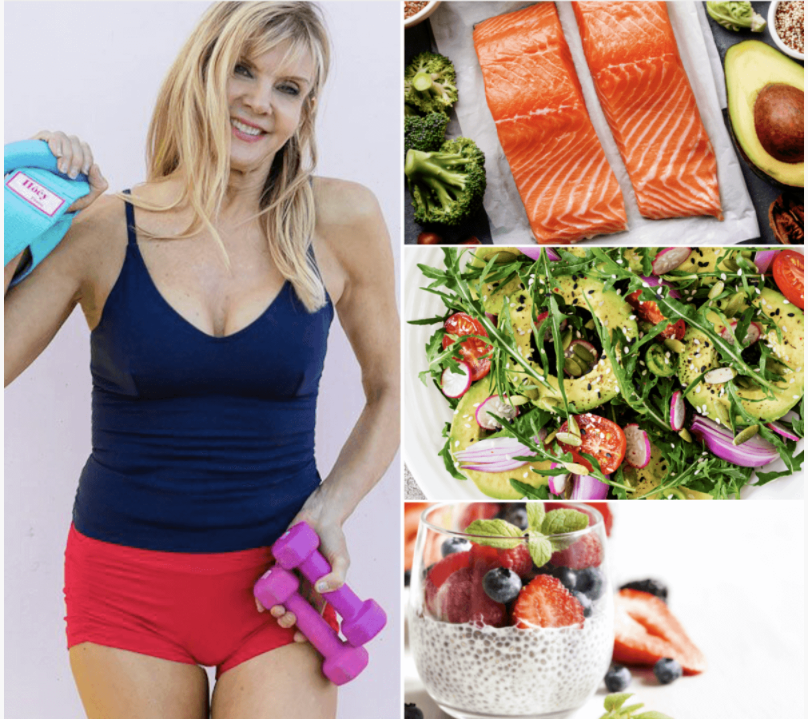 8 Week Exercise and Eating Program

Total Body Toner


Laura 
⭐️ ⭐️ ⭐️ ⭐️ ⭐️ 

"I absolutely love this program. My back doesn't hurt and I feel like I have a lot more energy."
$37   $29.60

Save 20%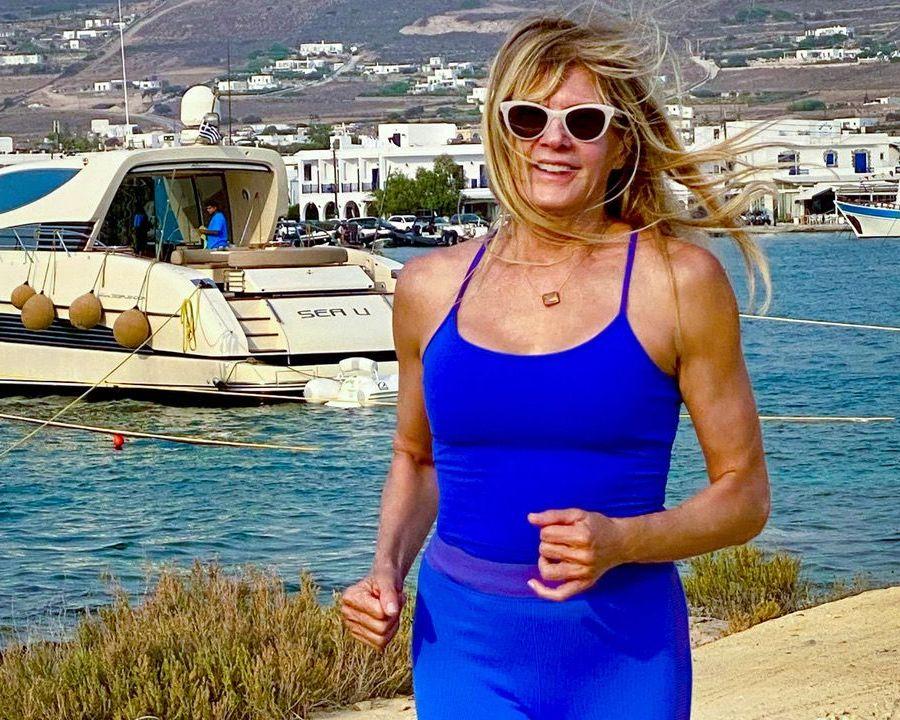 Walk Yourself Thin

6-Week Leanwalk System


Sheila 
⭐️ ⭐️ ⭐️ ⭐️ ⭐️ 

"I've lost 120 pounds with LeanWalk as an integral part of my routine!"
$27

   

$21.60

Save 20%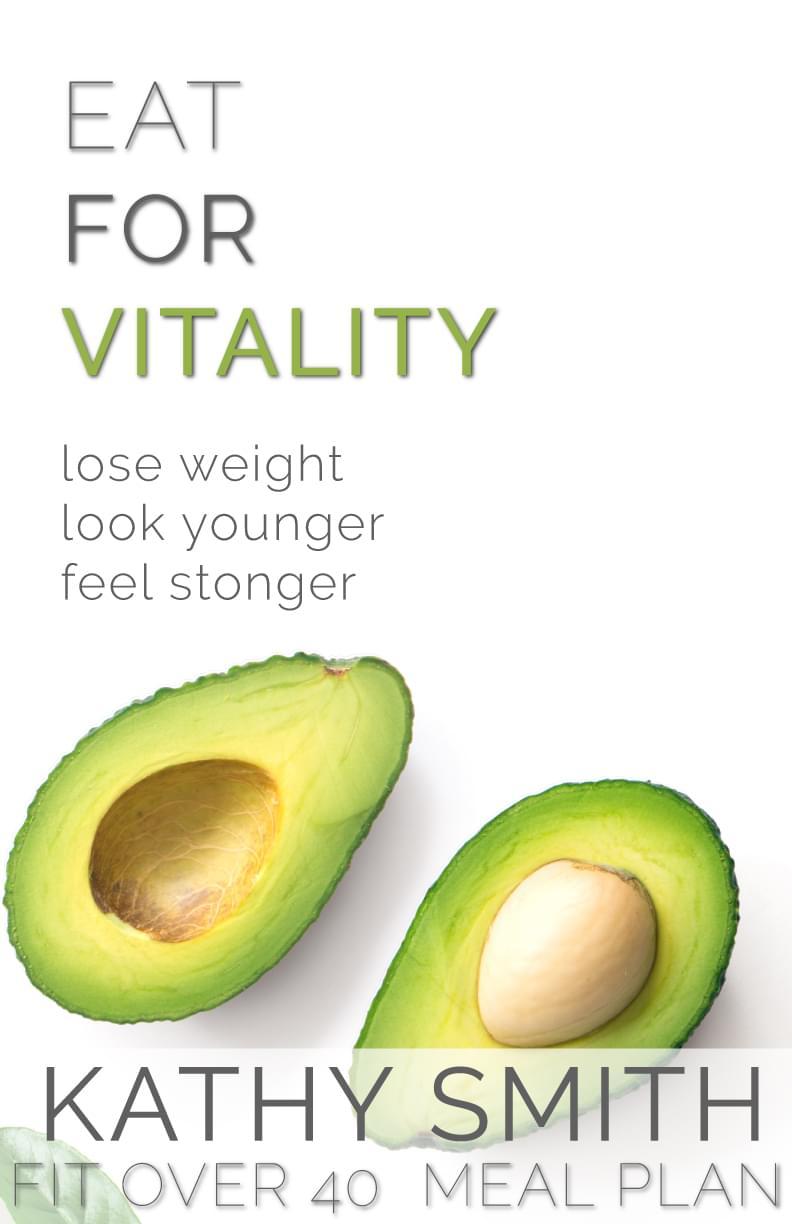 Carb Cycling Meal Plan and 100 Recipes

Eat for Vitality E-Book

Suzanne 
⭐️ ⭐️ ⭐️ ⭐️ ⭐️ 

"I've been eating the healthy meal plan and exercising daily and have lost 5 lbs. Yippee!!!"

$27

   

$21.60


Save 20%
WORKOUTS FOR EVERY BODY
Barre • Yoga • Strength Training • HIIT • Stepping • Walking....and more!


20% OFF!
All Workouts: 


$12.99

  10.39
Save 20%

FIND YOUR FAVORITE WORKOUT
Start Slow • Start Fast • Restart • Just Start
20% OFF!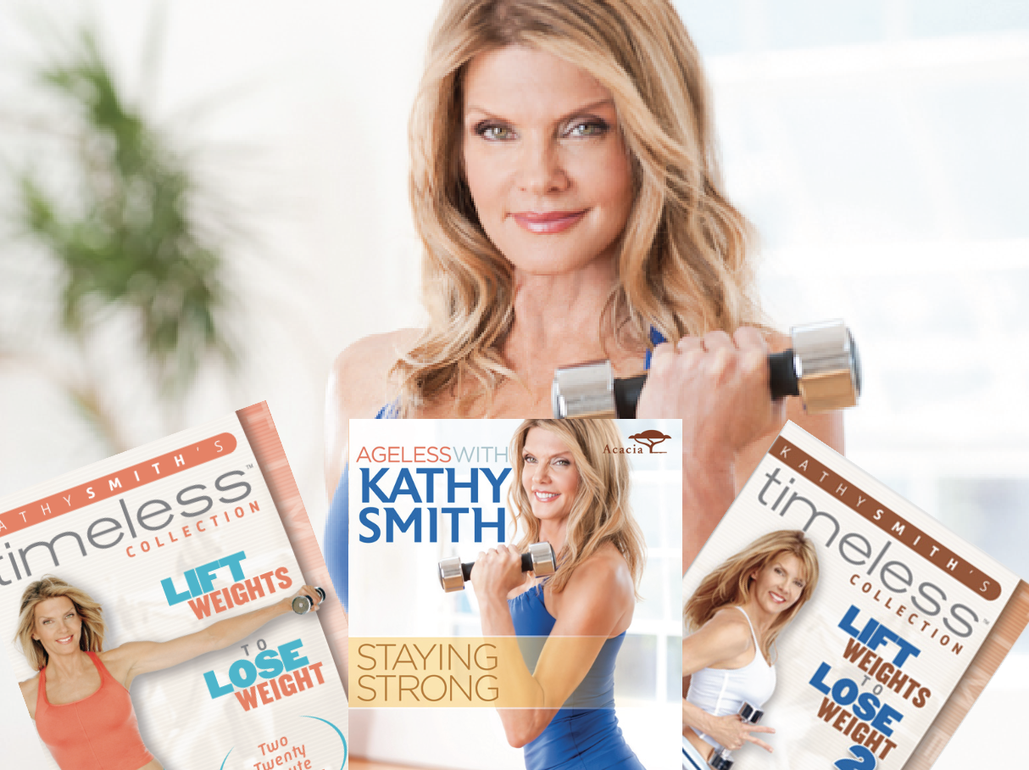 3 Workouts + 30 Day Calendar to Stay Strong

Strong Women Stay Young

Karen 
⭐️ ⭐️ ⭐️ ⭐️ ⭐️ 

"After losing my husband I lost my way, put on weight, lost my self esteem, my self confidence. I lost me. But this program has helped bring me back and propelled me forward into the next phase of my life. "

$24.99

   

$19.99

Save 20%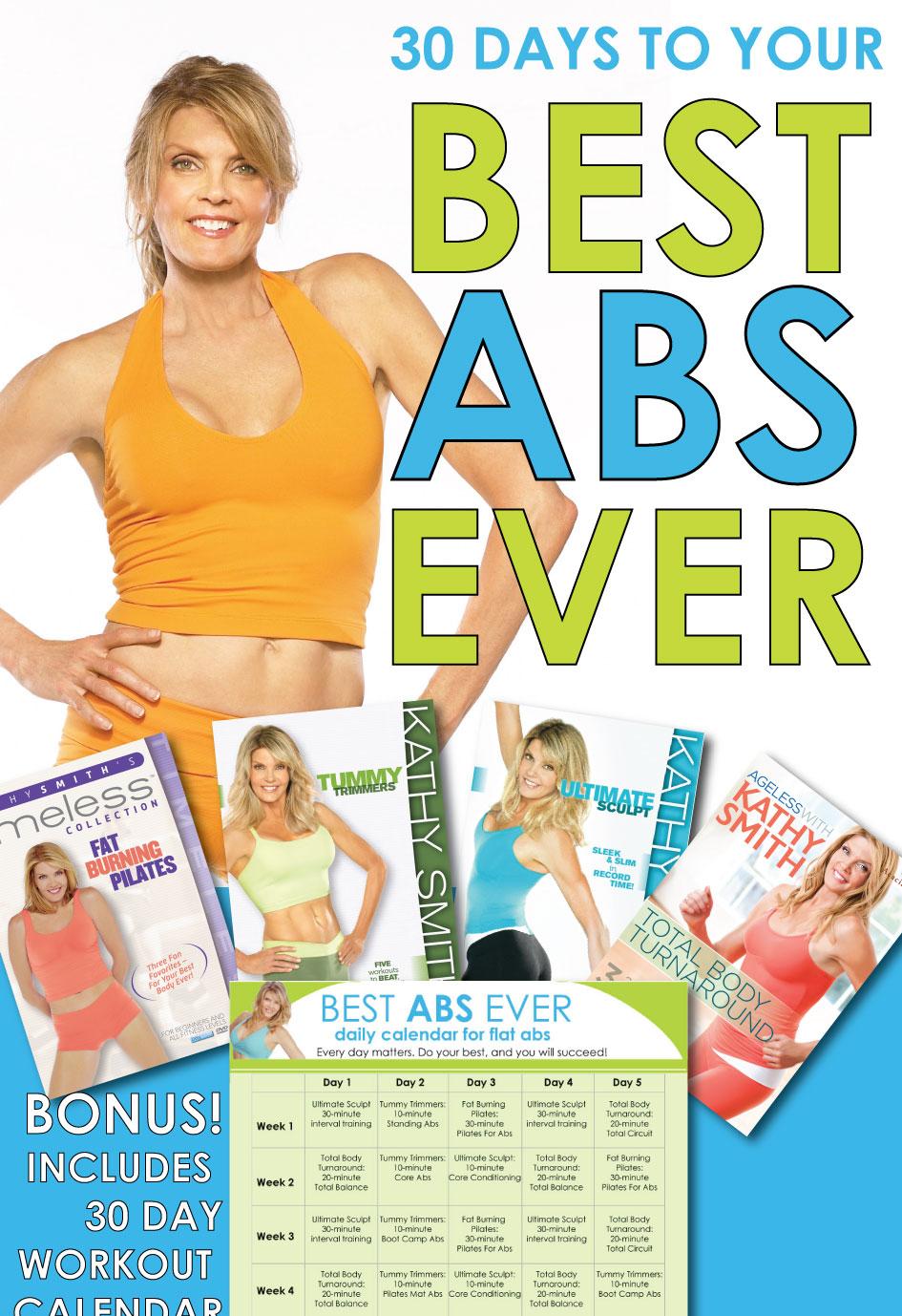 4 Workouts to Transform Your Abs + 30 Day Calendar

30 Days to Your Best Abs Ever

Julie 
⭐️ ⭐️ ⭐️ ⭐️ ⭐️ 

"These are my favorite all time ab exercises!! They're fun, and easy on the back and neck muscles."

$24.99

   

$19.99

Save 20%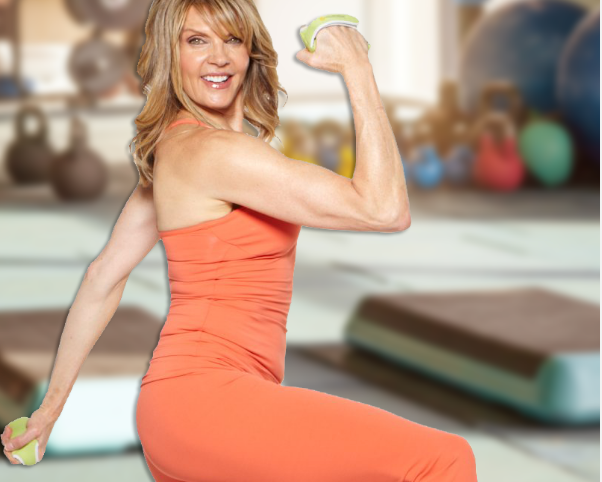 4 Fat-Burning & Glute Toning Step Workouts

Power Step Kit

Melody 
⭐️ ⭐️ ⭐️ ⭐️ ⭐️ 

"I love these step workouts! I'm having so much fun and getting in shape."
$24.99

   

$19.99

Save 20%