BUY 2 Get 1 FREE
KS Wellness Protein 
BUY 2 Get 1 FREE
KS Wellness Collagen Beauty Drink 
20% OFF
Total Body Toner... 8 Week Eating and Exercise Program
20% OFF
Eat for Vitality... Meal plan and recipe plan that incorporates carb cycling
FREE Shipping
On all domestic orders over $75
WELLNESS IN A GLASS!
KS Wellness Collagen and Protein
Buy 2 Get 1 FREE
Best Tasting Shake Ever
KS Wellness Protein Shake 3-Pack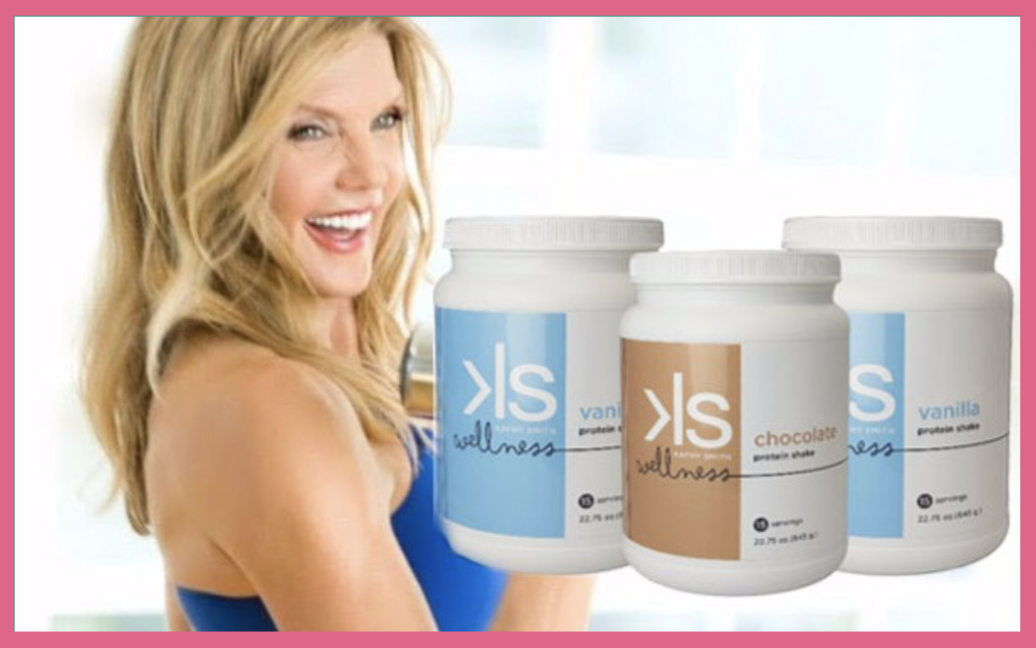 Perfect protein to satisfy you morning, noon, or night! Think of it as a glass of vitality... an easy way to nourish your body with high-quality ingredients.
Protein is essential for building and repairing muscle, and it works synergistically with exercise to maintain a lean, strong physique.
Even if you're healthy, you need more protein with age. As you age, your body doesn't process protein as well as when you were younger. A 65-year-old processes protein about half as well as they did when they were 35.
The KS Wellness Protein leaves out all GMOs, soy, lactose, casein, and sugar. And, its velvety richness will leave you feeling guiltlessly satisfied.
🍓 Sweet Strawberry 🍫 Ultimate Chocolate ♥️ Creamy Vanilla
Whey 3-Pack:
 

$147

   

$89.99
Plant-Based 3-Pack:
$179.97

   

$99.98
STRESSFUL WEIGHT LOSS IS OVER
Exercise and Eating Programs
20% OFF