Get a

FREE $25 Gift Card
by sending us a short video review of Kathy Smith Products
!
This is a limited time offer that expires in 48 hours.
00

Days

00

Hours

00

Minutes

00

Seconds
STEP 2:
Record your video review (Must be 20-50 seconds long)
We suggest you ask a friend or family member to record you…
(You can then treat them to a coffee when you receive your gift card.)
VIDEO REQUIREMENTS
TO QUALIFY FOR THE GIFT CARD, YOU MUST INCLUDE
THE FOLLOWING 3 ELEMENTS IN YOUR VIDEO:
1.) Mention our company name: KS Wellness
2.) Clearly show Your Face and Our Product
3.) Review both Our Product and Your Shopping Experience

Questions you can answer:

What was your life like before using KS Wellness products?
What was your life like after using KS Wellness products?
If you were to recommend this to a friend, what exactly would you say?
What was the reason you were looking for this product?
What is the most positive (or negative) experience you've had with this kind of product (Kathy Smith's or not)?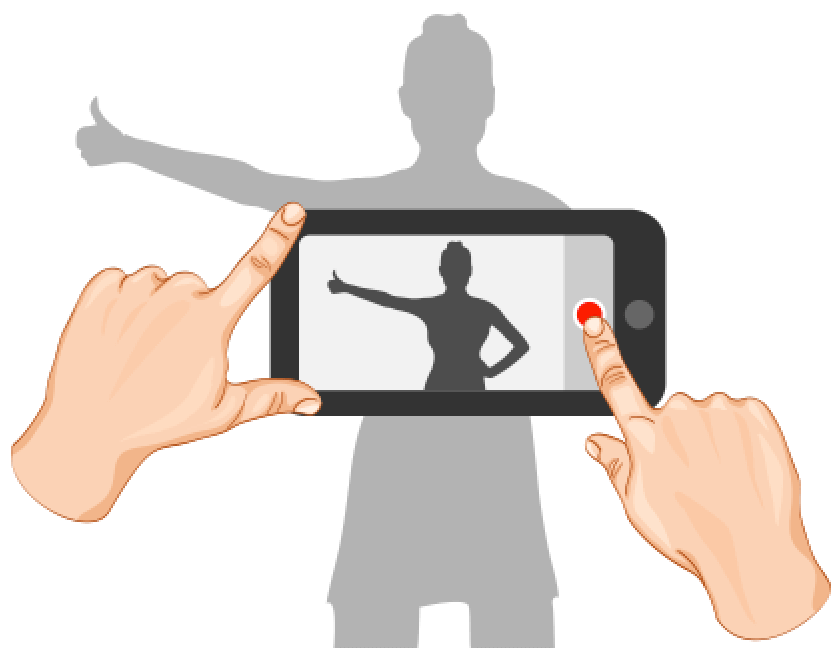 Get A
Free $25 Gift Card
By Sending Us A
Short Video Review Of Any Kathy Smith Challenge or Product!